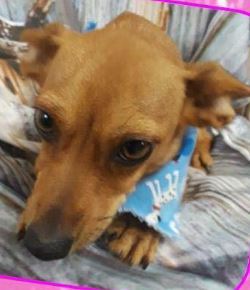 Surrendering a dog is a difficult, but often necessary decision. We understand that it is not easy.
While it is impossible for Little Dog Rescue of North Texas to accept every dog for whom we receive an application for surrender, we do our best to network within our foster program to see if a temporary home can be provided.
If you find it necessary to surrender a pet, please fill out the form below. NOTE: This form is only binding when accepted by a member of the Little Dog Rescue of North Texas.
If your need is of an urgent nature, PLEASE do not abandon your dog by the side of the road or leave them in an empty home or backyard. Take them to your local shelter and use our contact form to let us know.