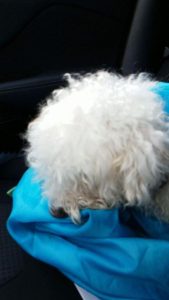 On January 12, 2017, we were alerted to a miserable little Bichon senior boy tethered 24/7 in a back yard in McKinney. He was covered in fleas, with no shelter at all. When asked about the dog, the owner said "I don't want him. Take him."
So we did.
We named him Joey. He got a Capstar for fleas, had his heartworm test, and fecal. He seemed grateful to have a bowl of warmed up food with cool water to drink.
On January 13, 2017, a complete veterinary workup showed that Joey had a heart murmur (2 on a 6 scale, so not bad) and an enlarged prostate. Joey definitely will need dental work, but his mouth was so painful he was "face shy" and would need to be sedated for a thorough examination of his mouth. He is resting comfortably but is still in pain and seems to not want attention.
Later that day, our veterinary team did bloodwork, sedated him for exams, gave him pain meds and a warm blanket. Unfortunately, the damage they discovered inside his mouth was extensive. Joey's mouth was literally falling apart. He was in excruciating pain. Unfortunately, Joey was gone mentally, too. The years of abuse had taken its toll on him and his mental faculties. Nobody could touch him once he was in the kennel …without using a soft muzzle and sedation. There was no chance for him to have a home.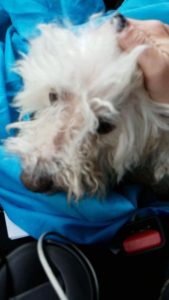 Under the advice of our veterinarian, and much gut-wrenching consideration, we let him go Friday night, Jan. 13.
Today, when temperatures dropped to a wet 41 degrees, we talked about how we saved him from dying a miserable, lonely death at the end of a chain. He had no shelter at all. Joey weighed 8 lbs.
Please, if you ever see a dog chained in a back yard with no shelter, no food, no water, call the authorities.  We are in touch with the appropriate agencies in Joey's case but cannot comment further.
We thank Josie Hamel for getting him to Phillips Creek Veterinary Hospital on Thursday afternoon. We thank the people who donated for his care, including his final care expenses. Mary Konstans Benson, Sidnie Sherry Terry, Heidi Russell, Katie Sherrod, Samantha Daleo, Ronald G Smith, Jan Pederson Gandy, Deb Canter, Billie Harkrider Pierce and Diane Wade. Know that you saved him from a continued life of misery.  The costs are not tallied yet. If you would like to make a donation in Joey's honor, and help us do more for other little dogs in need, please click the donate button below. LDRNT is a 501(c)(3) non-profit animal rescue group.


May Joey rest and run free and know that so many people cared about him in the end. Life for life's sake only is no life at all. We did everything we could. #littledogrescueofnorthtexas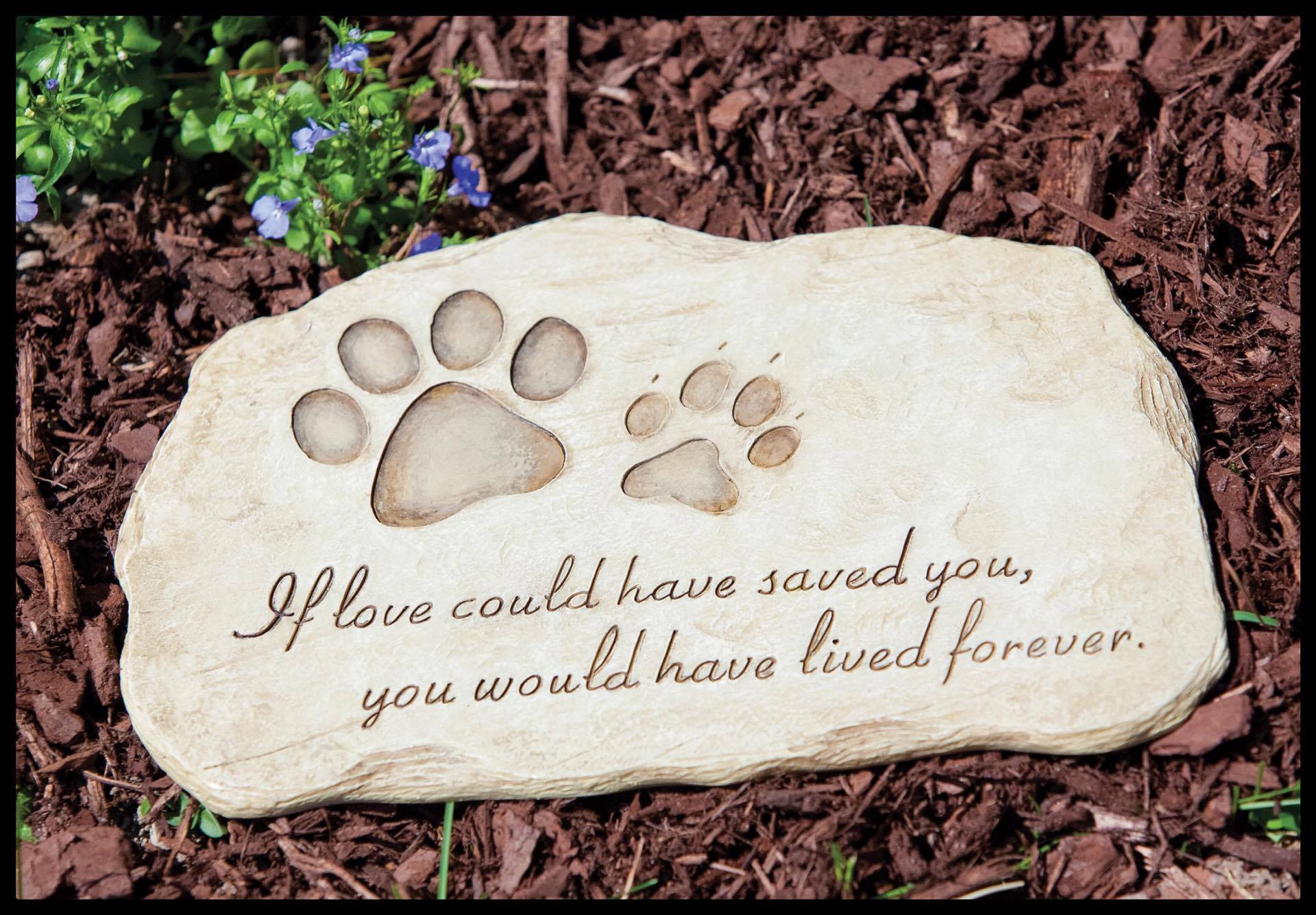 Save
Save
Save
Save
Save
Save
Save
Save
Save
Save